The video below is a great inspiring video. As a coach, it motivates me to keep doing what I do; because I see the impact of great coaching. In your opinion, is the below video coaching?
Actually the above video is about a great MENTOR – someone who has phenomenal experience and skill, who could evaluate and assist the surgeon to become even better.
What could possibly be better than just great Coaching or Mentoring?
A coach using a blended approach – to empower you – to ensure you become self-sustainable.
Can you imagine the power of blending Mentoring & Coaching?
We are looking for specialists like you to train to use our unique blended approach. We need you to coach those within your profession using our blended approach. We are looking to train coaches from around the world to impact the world!
Will you step up and become a Specialist Coach in your profession?
High quality coaches using our blended approach are needed now more than ever.
There are coaches and then there are great coaches having an amazing impact!
Join our global team now! Stop waiting!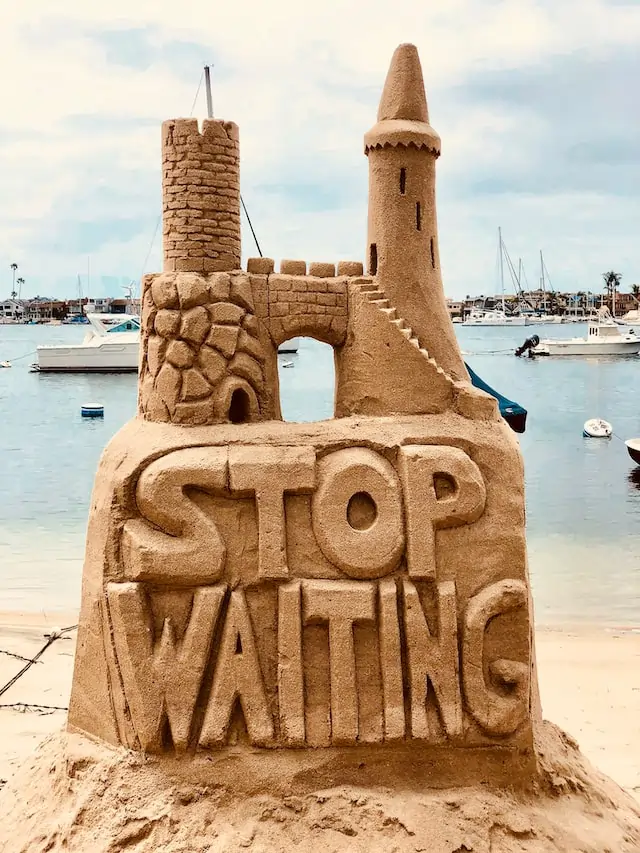 Use the button below to book a 30 minute Meet & Greet with Amanda to answer any questions you might have. STOP WAITING!